About our Staff
Bradley D. Wiltbank, DMD
Oregon Health Sciences University, 2007
Languages spoken: English, Tagalog/Filipino (fluent), Spanish (conversational)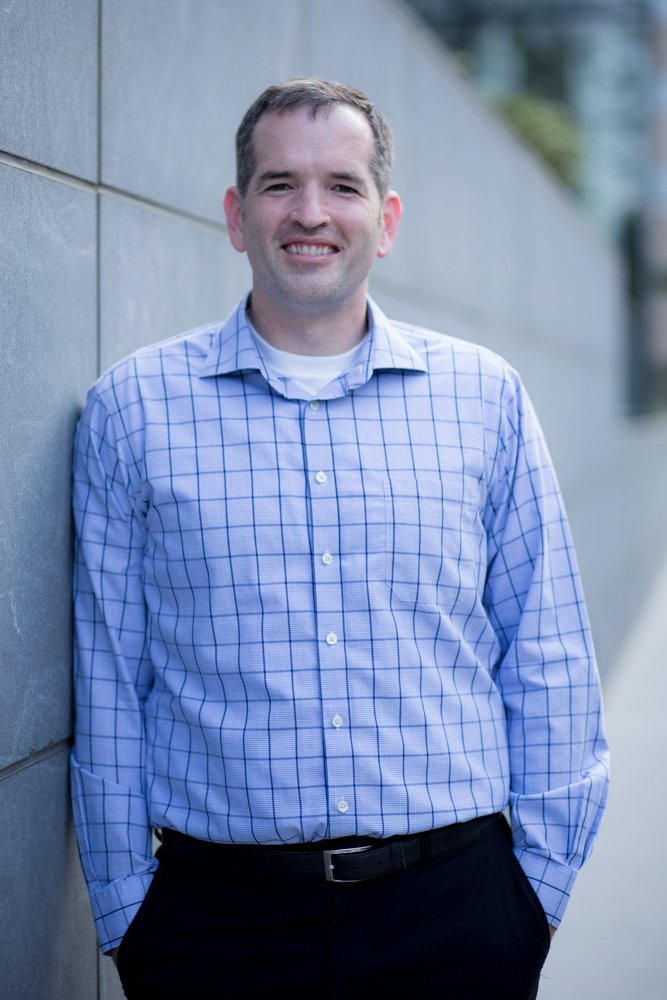 My name is Brad Wiltbank. I am originally from Oregon, which is also where I went to dental school. However, my grandparents and my mother spent many years in McLean. My mother graduated from McLean High School, while her younger brothers were among the first graduates of Langley High School. My family and I are making our roots here, and I'm excited to watch my five children grow-up in such a beautiful place filled with kind people.
As a dentist, one of my most important tasks is helping patients reach a new level of oral health. In addition to the customary fillings, crowns, and cleanings, we offer additional services that can change the way you look and feel. For patients interested in whitening their teeth, we use several teeth whitening techniques to find an exact match. We can treat patients for snoring, and we offer custom-fitted night guards, which can minimize headaches and toothaches. I also perform complimentary screening for sleep apnea, which, together with your sleep physician, we can treat with an oral appliance, doing away with a bulky, noisy CPAP machine.
However, your successful experience at Dolley Madison Dentistry isn't only about the dentist. A successful dental visit is the result of a whole team performing their duties competently and kindly. I feel incredibly lucky to practice dentistry alongside these wonderful people. AJ and Dena keep the front office under control. Our returning patients are called by name, and we are always happy to catch-up with the happenings of the last six months. AJ and Dena will ensure your appointments are convenient, and they can help you with any financial questions you have. Lori, Rhea, and Toni are our hygienists. Every six months, my family and I are dental patients, just like you, and I have been so impressed with their kind chair-side manners and the thoroughness of their cleanings. Richelle and Chunbo are my assistants. They make my job easier with their competence, and they make it better with their pleasant approach. I look forward to coming to work each day because of the kindness of my co-workers, and I am proud of the high-quality care that my team provides to our patients. We all look forward to seeing you!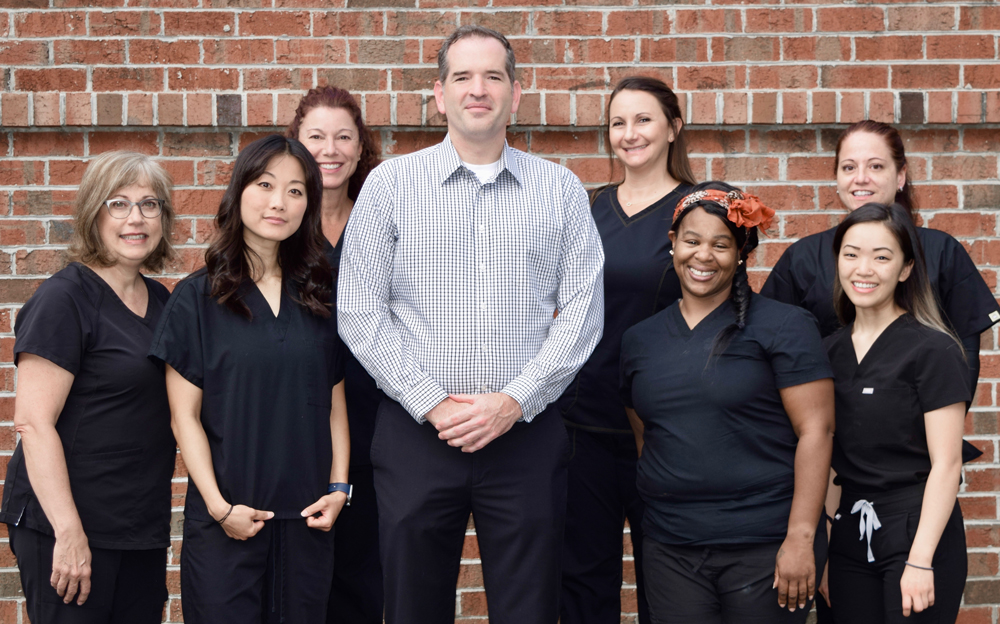 Lori - Dental Hygienist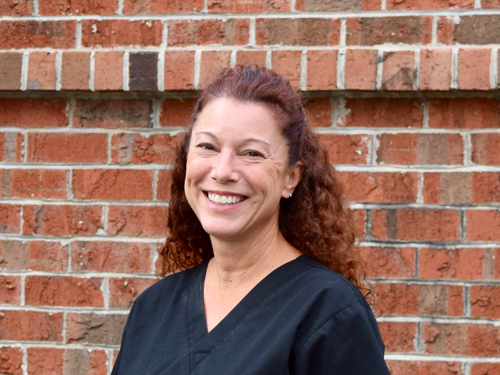 Rhea- Dental Hygienist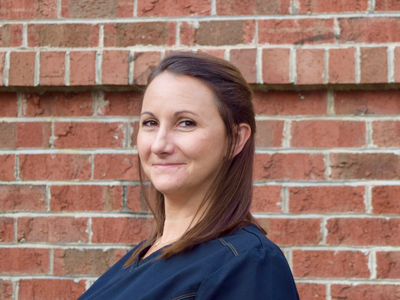 Toni- Dental Hygienist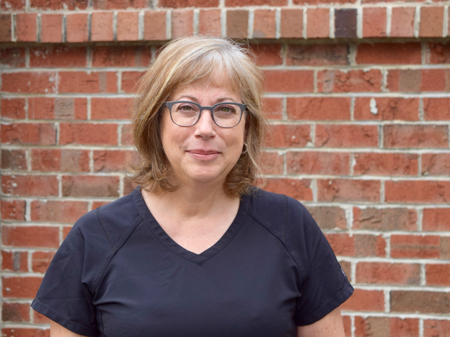 Richelle- Dental Assistant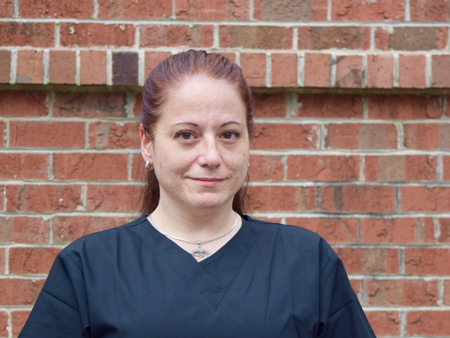 Chunbo- Dental Assistant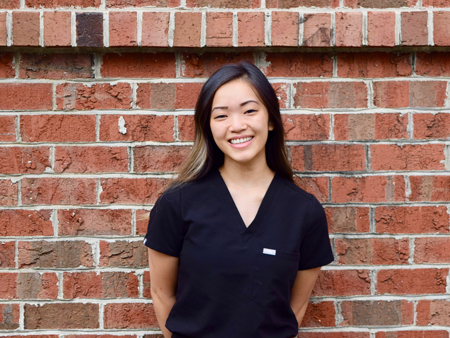 AJ - Front Office Coordinator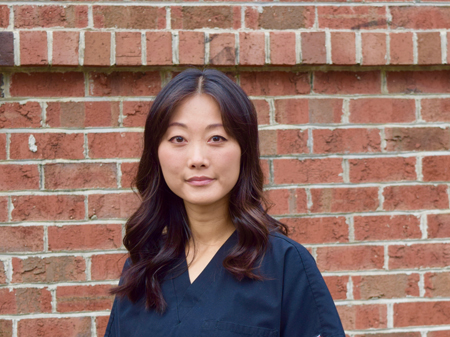 Dena - Front Desk - Sleep Apnea Coordinator